Your Message…Clear, Concise and Creatively Crafted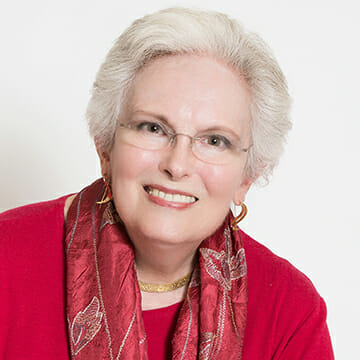 My passion is working with independent, small business owners and professionals, helping you look professional on paper…and in the marketplace. I admire your work ethic and commitment to getting the job done! My job is to make sure you look as good as you are. Pat Harvey
I am an independent Graphic Designer dedicated to providing my clients with creative marketing tools that are customized to fit their needs. My twenty-plus years of professional graphic design experience offer small business owners and professionals the experience and professional resources to meet their unique design and marketing needs.
Do you produce your own marketing materials?
Are your DIY marketing materials creating the wrong impression?
Are they poorly designed? Are your graphics, text, formatting and layout standards consistent across all of your marketing efforts, both in print and on the web?
Are online templates making you crazy? Do they produce inconsistent, unpredictable or poor results?
Are you wasting precious time and money trying to decipher graphic design jargon?
Help is at hand. I actually talk "graphic design." I understand the difference between screen resolution and print resolution. I know when it's best to use a .png file rather than a .jpg file. I understand the difference between CMYK and RGB, and, importantly, why that distinction matters.
NEED HELP? I PROVIDE IT BY…
• Creating well-designed, functional marketing materials geared to the task at hand.
• Choosing/developing creative graphics that work in tandem with your marketing goals.
• Writing/editing crisp copy.
• Selecting/employing the best printing method and/or printer for each marketing piece.
• Making sure your marketing materials are consistent and work together harmoniously.
• Ensuring that your marketing materials are an investment in your bottom line.
WHO I HELP…
• Small business owners
• Professionals
• Office managers
• Marketing specialists
HOW I HELP…
• Employing the most current graphic design tools including Adobe Software and Services for creative professionals as well as Adobe Stock Photography.
• Providing photography services.
• Creating graphics for web professionals including website mock-ups.
WHAT I CREATE…
The full range of marketing materials including (but not limited to): brochures, business cards, door hangers, rack cards, post cards, letterhead/envelopes, signage, presentation folders, banners, logo design, seminar materials, and more.
LET'S TALK…
Contact me at pat@artofcommunication.net or 757-813-1426 for a no-obligation consultation.